Great

Rates! Monthly Payments Available
Click Quote Button or Call 805-587-4896
As a wholesaler, you manage a constant flow of products and people that need protection at every turn. Whether you're inventorying products in a warehouse or shipping deliveries with a fleet of vehicles, your business needs insurance that works as hard as you do.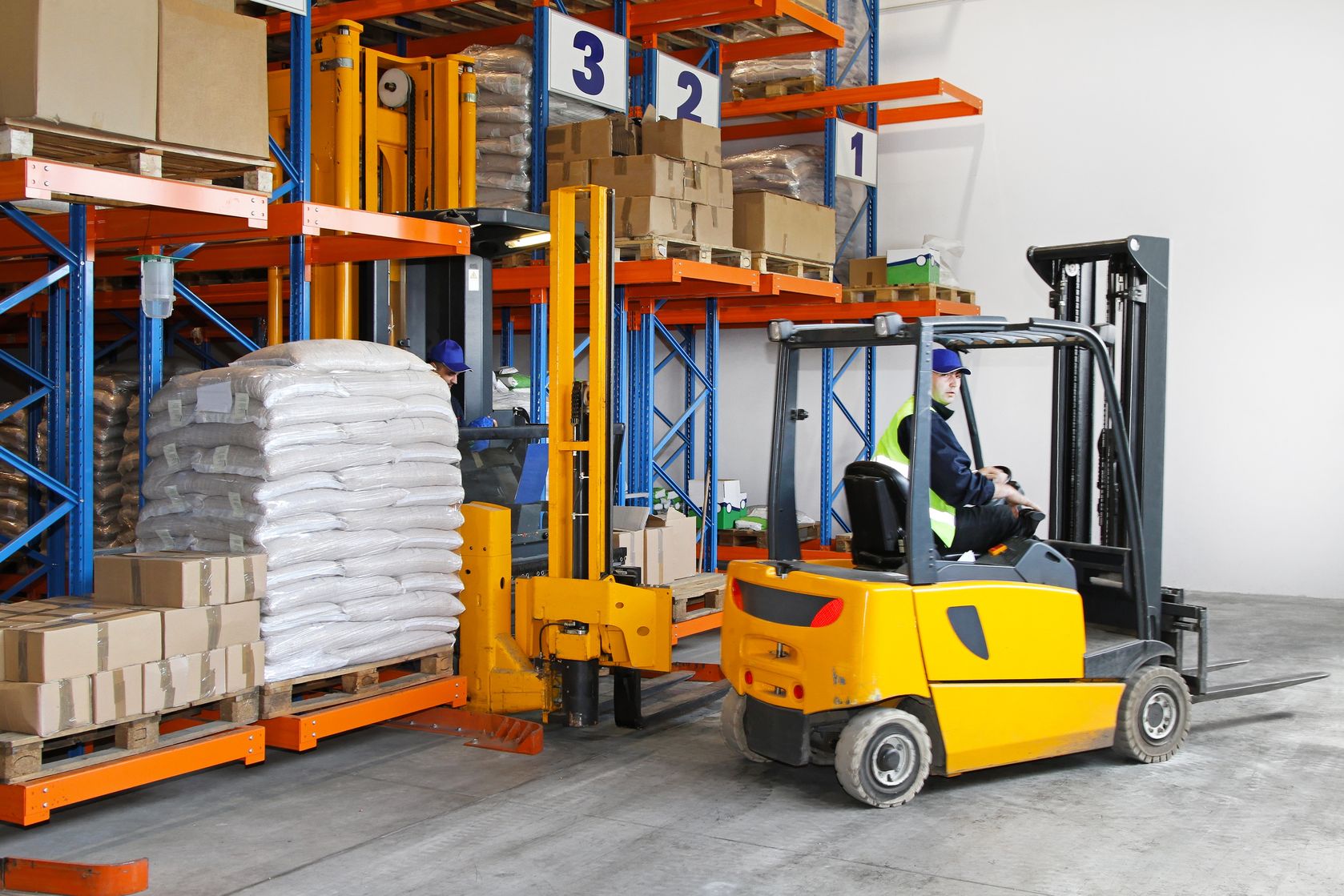 From essential property coverage to liability insurance, we offer customized wholesaler and distributor insurance services. We work with companies just like yours to create policies for wholesalers large and small.


Coverage for many service businesses
Our insurance program includes all of the following businesses
Automobile parts and supplies
Beer dispensing and vending supplies
Billiard and bowling equipment and supplies
Apparel, luggage and pet supplies
Dental equipment and supplies
Electrical equipment and plumbing supplies and fixtures
Electronics, floor coverings and florists
Frozen foods and dairy products
Hardware and heating and air conditioning equipment
Home improvement supplies and laundry equipment
Office machines, equipment and supplies
Refrigeration and restaurant equipment and supplies
Complete and comprehensive coverage
We broker through some of the country's leading commercial insurance companies. We bring years of experience to every customer we serve. Our wholesaler and distributor insurance coverage are designed to meet the special exposures wholesale operations face every day.